As I moved towards the end of this, the scenes started to have more action and less dialogue, so I have combined more panels. Here is a scene of quiet action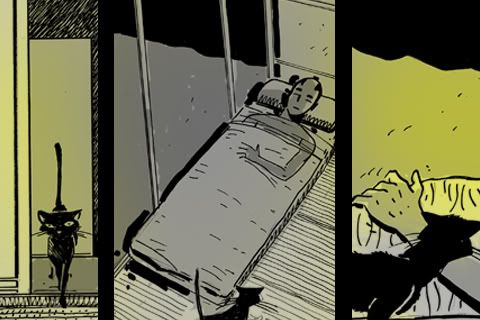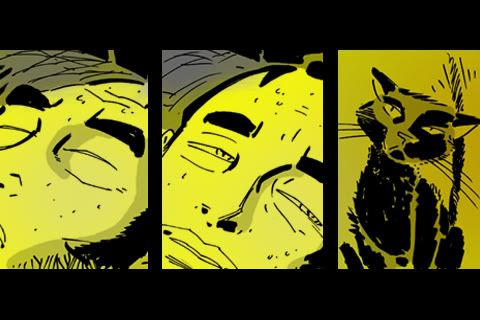 And for your amusement, more action.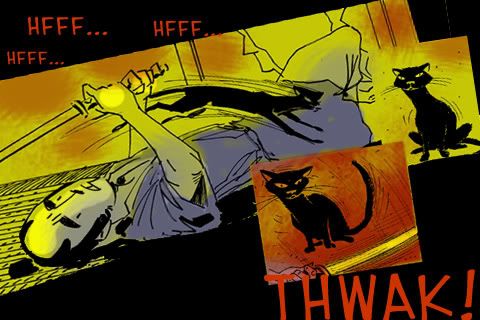 And the final panel, which is the second to the last screen. 169 screens, including a Title Page, Indicia and AfterWord. Now we'll have some editing to do, and then submit the art.